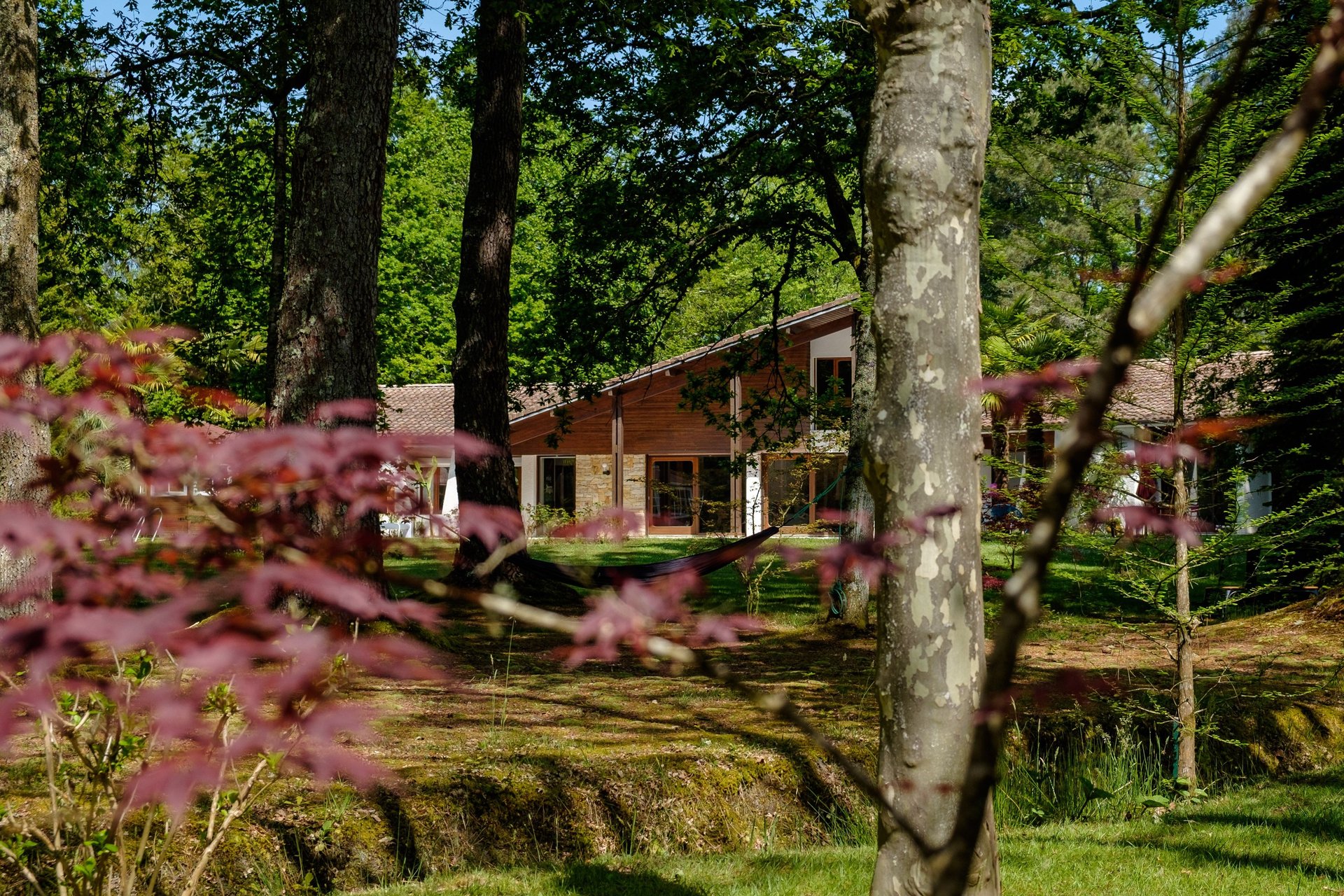 In the south of Landes, very close to Dax and at a forest edge, our house is hidden in a vast wooded park. Here, you will find calm and serenity during your stay, at 30 mn from the ocean.
Isabelle & Renaud
Welcome at
PARC DE L'AIGUADE
A large bright house out of sight, its original modernist style architecture opened to nature and the forest, its large park to relax, read or stroll, marvel at the busy squirrels, wake up to song birds and cool off in the pool in the summer.
To share this happiness with us, the Parc de L'Aiguade awaits for you…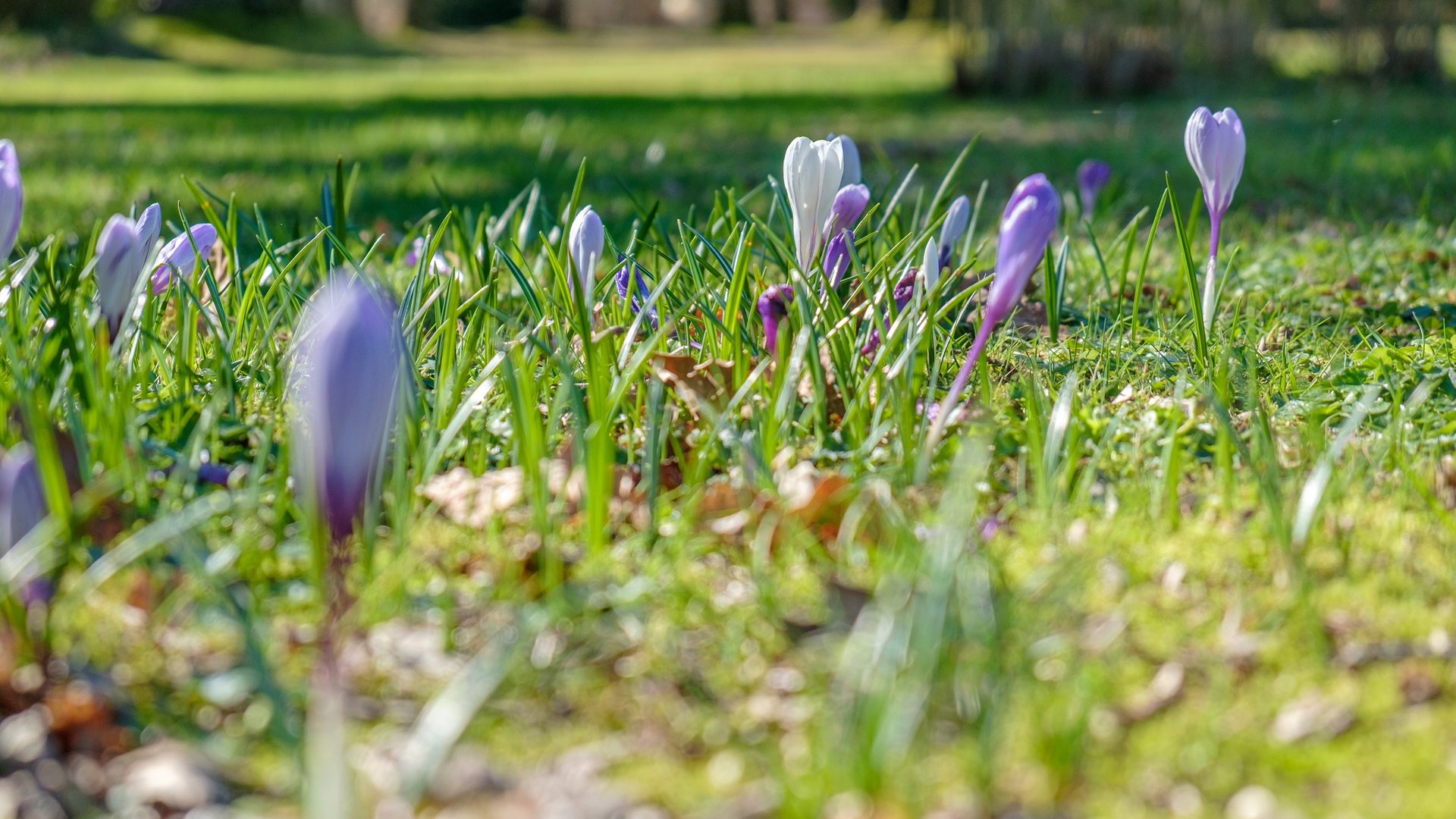 3 comfortable guest rooms on the ground floor, opened by large bay windows facing south on the park ; private terraces, Queen size bedding
Total capacity of 7 people, with the possibility of privatizing the house for a family or a meeting with friends
Hearty and gourmet breakfasts based on local products, taken in a lounge or on your private terrace
Unlimited satellite wifi connection, available throughout the house
10 x 5 m swimming pool with sunbeds, deck chairs and parasols to cool off in summer while respecting other guests
A magnificent park of 16,000 m2 on the edge of the forest, enclosed and planted with more than 50 species ; free parking, table tennis, pétanque
Tables, benches, swing, climbing frame and hammocks are available in the park
LE PARC DE L'AIGUADE, IN SHORT














Located between Chalosse and the Basque Country, sea and mountains, a region of good living under the auspices of the Landes forest


5' from the highway to A63 Mont-de-Marsan/Biarritz

10' from Dax TGV station

30/40' from ocean beaches (Contis, Messanges, Vieux-Boucau, Soorts-Hossegor, Cap Breton…)

40' fromBayonne, Mont-de-Marsan

50' from Biarritz/Pays Basque

75' from Saint Sébastien (ESP)

100' from Bordeaux

close to one of the roads of the Chemin of Compostelle.
Parc de L'Aiguade : 1301, route de la Bretonnière 40990 Saint-Paul-les-Dax.
hydrotherapy at Dax & St-Paul-les-Dax

golfs at Seignosse, Hossegor, Moliets, Mt-de-Marsan…

Parc du Sarrat : legacy of R. Guichemerre to the town of Dax

Écomusée of Marquèze, préhistoric site of Brassempouy

Courant d'Huchet from Léon

Ponds of Seignosse, Vieux-Boucau, Hossegor…

Natural reserve of Arjujanx, of Marais d'Orx

bullfights in Dax, Mont-de-Marsan, St Vincent-de-Tyrosse, St Sever, Souston